Welcome back to the Big Change! The birth of the new website is near, at the moment we are putting all the audio files in and we are waiting for licenses to be delivered to actually be able to play what we want to play. In the meantime I'd like to share some of the plans for 2009. 
Plans and Changes for 2009
Staying in the Guesthouse
The guesthouse will only be open for a few months this year, in those months you can come and stay with me and have a healing mini break or a retreat. Of course you are always welcome to book a soul reading/coaching session or a retreat with me, whether you stay in the guesthouse or not.
Soul readings in Holland
I'll be on the road for face-to-face soul readings and workshops in Holland in May of this year. I'll visit the North, South and East of Holland. In each region I will only have space for 15 readings, so if you know you want one it's best to reserve straight away. Please email me directly at: sacha@soulwise.co.uk and you'll be put in touch with the person who organises the event for me in Holland.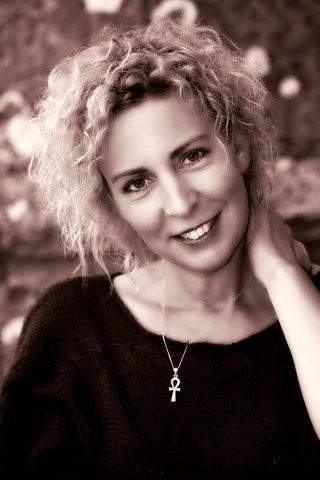 At the Tor. © Carin Du Burck
Dates and details will follow shortly. All people that have enlisted on our waiting list will be approached for a reading first.
I hope to visit other places and countries later in the year, Switzerland and Singapore are on my list of countries to visit next. Unfortunately the Live Readings in London have been postponed till a later point in time.
Please visit back in a couple of days to read about the plans for the summer and about the changes to my work that are coming up….
Blessings, Sacha.